Our Team
Nick Hopkins

Partner & Beverage Director
Nick, who was born and raised in Montgomery County, Maryland, is a master of his craft. Ever since his first job at an Armand's Pizza location, he has always been part of the hospitality industry. Very quickly he found himself behind a bar and experimenting with cocktails.
His father's desire to brew craft beer inspired him to create but with spirits. Bartending at restaurants throughout Montgomery County, Nick now has the freedom to express his passion for craft cocktails in a new and intimate environment.
He has always been keen on delivering top notch service with the expectation of making everyone smile. You can count on Nick to be up to date on anything football related when he isn't fixing up drinks.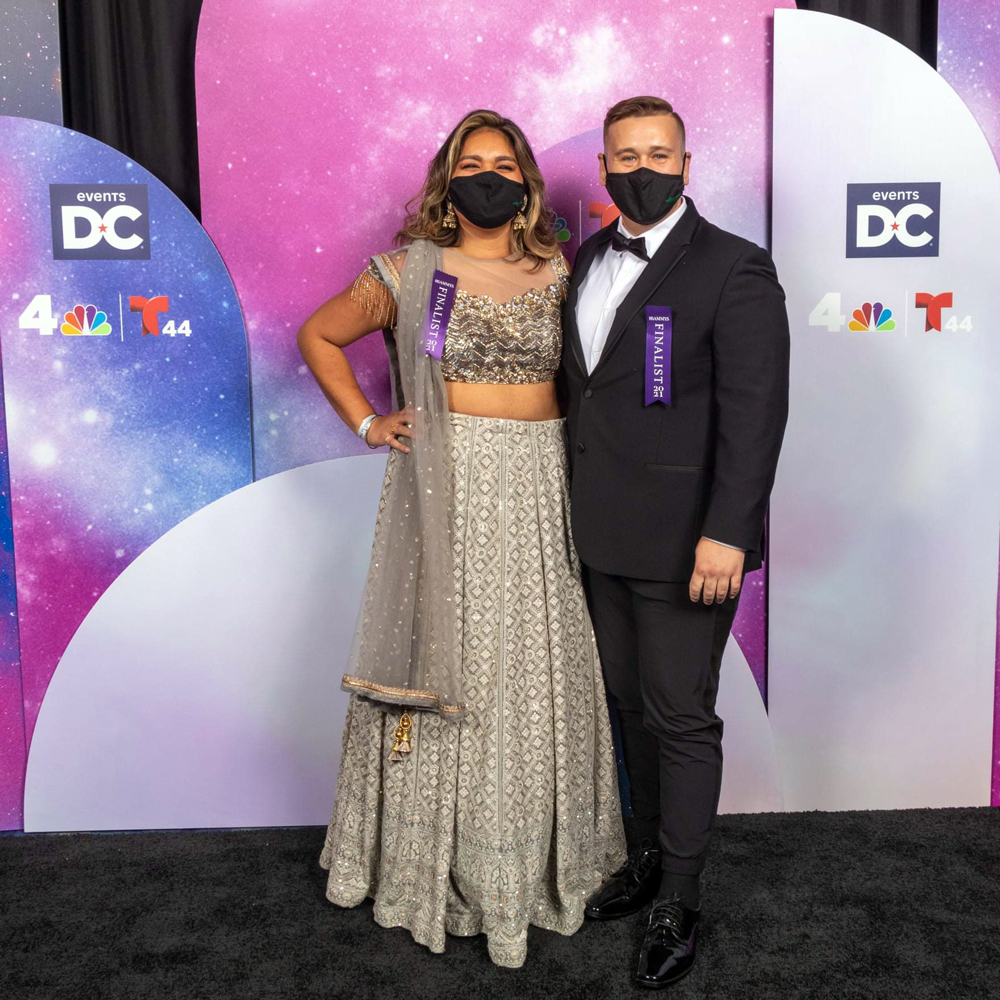 Kiran Saund

Partner, Culinary & Service Director
DMV native, Kiran Saund, is trained in professional baking arts, certified culinary arts and is a wine sommelier. She began her career with a small baking business, then as a manager at DC's Baked & Wired. She graduated from the Culinary Institute of America with a degree in Culinary Arts, then became certified in spirits and distillation, and earned her CMS Intro Sommelier Certification.
Food and selfless service has always been at the helm of Kiran's life - as a Sikh-American, she has spent years volunteering in communal kitchens and teaching cooking classes to locals in the community.
Saund has been at the head of kitchens, prioritizing a common goal of sustaining a positive work environment while putting out the best. She continues to expand her expertise with curiosity and analysis while pursuing her entrepreneurial dreams in Washington DC. In her spare time, Kiran enjoys painting pictures of food, watching stand-up comedy and making everything she is craving at the time.
John Snyder

Partner, Culinary Director
John Snyder, a Georgia native, was raised in his grandmother's kitchen, and fell in love with fine dining at an early age. He started working in kitchens when he was 16 years old and sought to grasp anything that would welcome him into that world. Snyder worked under French Masterchef, Jonathan Jerusalmy at The Lodge at Sea Island Resort (Forbes 5 Star, AAA 5 Diamond, and Relais & Chateaux). Upon leaving Sea Island, he then moved to Birmingham, AL for a brief stint at Highlands Bar & Grill (James Beard Award) then graduated from the Culinary Institute of America with a degree in Culinary Arts.
Snyder has worked for over 10 years in many styles of kitchens, ranging from Culinary Professional with Darden Restaurants to Chef de Partie at Canlis in Seattle, WA (James Beard Award) to now, at minibar by José Andres (2 Star Michelin). When John is not cooking, he loves to forage, hunt and enjoy the outdoors.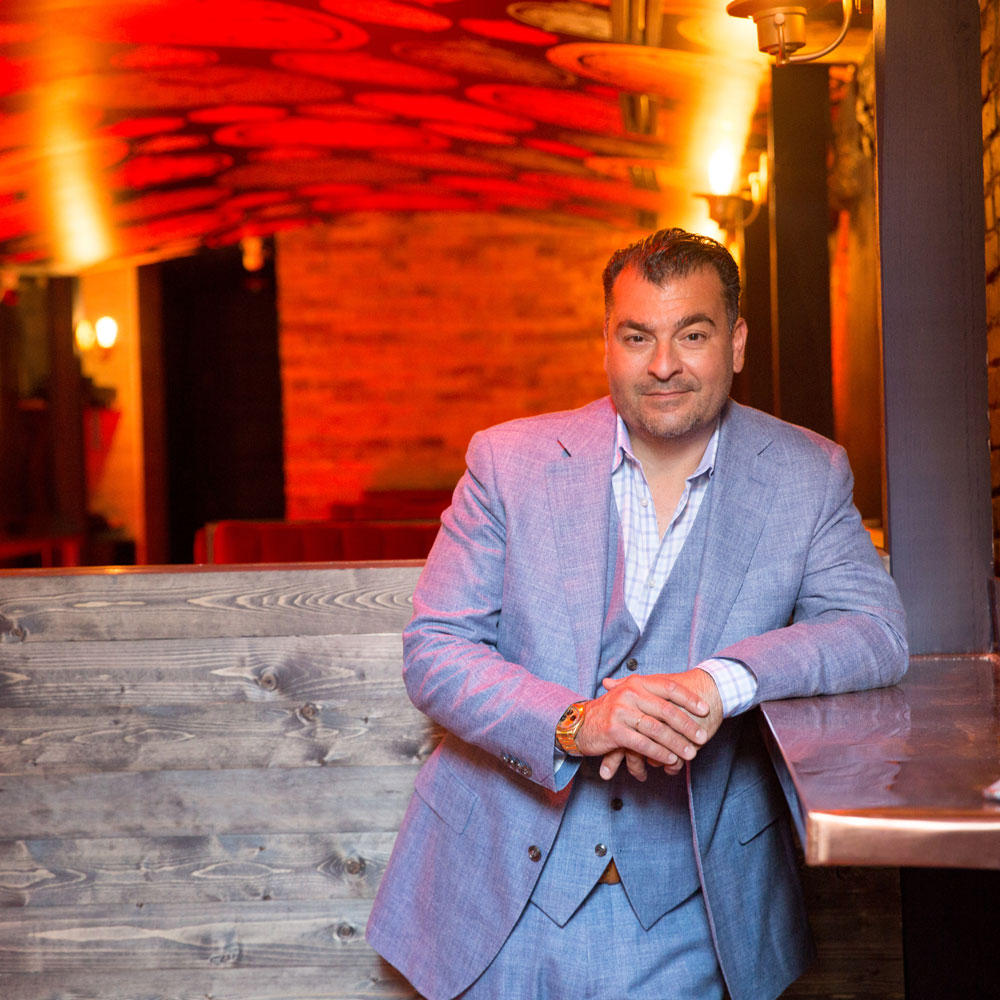 Dino Lonzano
Born in Georgetown on July 28th, father of Donovan 6, Ace Lonzano 3, and husband to Rayna from Kazanluk, Bulgaria (The Beauty & Brains behind Dino)
Occupation:
CEO and Engineer-Designer for Market Street Diamond, INC (marketstreetdiamonds.com), LTP, INC (lonzanowatch.com), and Hatch Brilliance Technologies, INC. (hatchbrilliance.com).
Pleasures:
Creating viable solutions with style which were failed attempts by others. Travel and experiences which awaken all the senses, (racing at Inde motorsports ranch).
Why The Setting:
Pre Covid-November 2019; I went to a favorite venue in DC craving an Old Fashion and Caviar. The service was terrible, the drinks - although late were yummy, and the $450.00 price tag for a teaspoon of mediocre Caviar was irritatingly comical. I thought "I can do this better". Fast forward I would like to welcome you to The Setting…